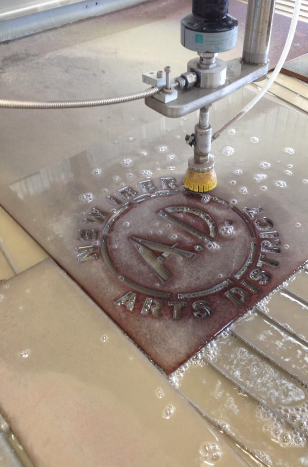 Exemplary Professionals, Exceptional Services
At Mako Waterjet you get a competent and professional team that takes the work seriously.We take pride in our services and are committed to ensuring you get all that you ask and more.

We tailor our services to perfectly suit your needs. Whether you need brackets, flanges, padeyes, gussets, or even a sign for your own business, we have the equipment and the experience to make sure it is well made and precisely cut.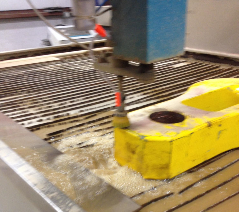 We go beyond what is expected and do our best to make your blueprints come to life. When it comes to waterjet cutting, we are your trusted professionals.