The Superior Choice For Fabrication
Independently owned, Mako Waterjet places a high value on precision and fast turn-around. We make it a point to get the job done right and on time. It truly makes a difference when we make the customer happy with our product. We know we are doing things right as our company is growing - mostly through referrals and by word of mouth.
A Higher Caliber of Cutting Services
Providing a wide range of commercial cutting services, we operate throughout the greater New Iberia region. We are considered a turn-key company, as there is no job too small or company too large for us to handle.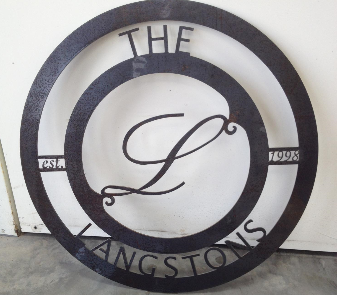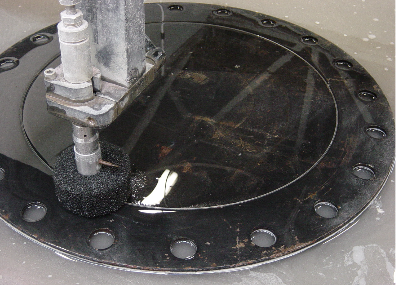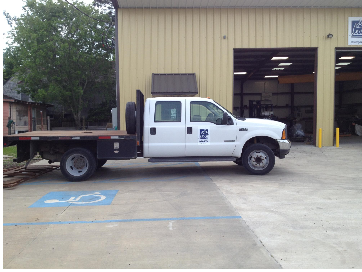 We also provide our customer with prompt delivery.

We cut many materials 1/8" up to 6" thick. Not sure if we cut what you need? Here are the materials we cut:
Wood

Rubber

Granite

Aluminum

Steel

Glass

High density plastic
Teflon
We also stock a wide variety of different thickneses of A36 and A572 Grade 50 steels.